There are no products to list in this category.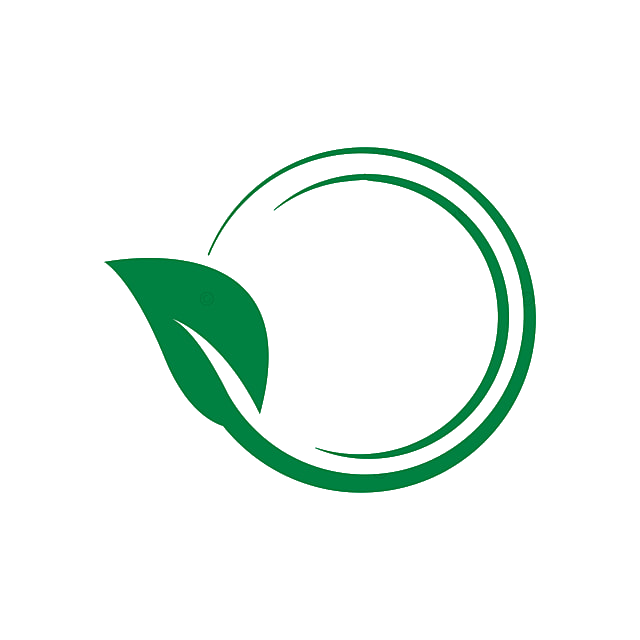 Learn more about Single Remedies
Spagyric Medicines are gradually gaining popularity as people become more aware of western medicine's frequently harmful side effects. Spagyric technique is a hybrid of homeopathy (diluted chemicals), phytotherapy (herbal medicine), and the sterility of modern science, notwithstanding its relative obscurity. Single Remedies medical treatment leads to the administration of a painstakingly produced plant formula.
Wellness Herbs experts say that psycho-emotional healing leads to understanding the underlying reasons for the illness.
The spagyric approach is based on the concepts of alchemical characteristics in modern usage:
Mercury or Mercurius: The plant extract that contains its essence is called Mercurius, the Latin name for the aqueous element mercury.
Salt or Sal: Earth element salt, also known as sal, and calcined plant ashes.
Sulfur: Sulfur is a fire element and the plant's primary oil.